Regular price
Sale price
$9.00
Unit price
per
Sale
Sold Out
The zesty blend of lemon, bergamot, and lime essential oils creates a citrus medley that will invigorate your senses. The scent of juicy lemons will awaken your spirit and leave you feeling revitalized. And the subtle touch of bergamot adds a hint of sophistication to the mix, like a secret ingredient that takes your lemonade to the next level.
Not only does Pink Lemonade soap smell amazing, but it also treats your skin with care. Our all-natural formula gently cleanses while moisturizing your skin, leaving it soft, supple, and refreshed. It's like giving your skin a hydrating lemonade bath!
Saponified Oils & Butters (Olive Oil, Coconut Oil*, Cocoa Butter, Castor Oil, High Oleic Sunflower Oil), Lemon, Bergamot, + Lime Essential Oils, Sodium Lactate, Rose Clay, Homegrown Lemon Peel Powder, Moroccan Red Clay, Turmeric Powder, Pink Mica. Vegan.
*Organic Ingredients 
View full details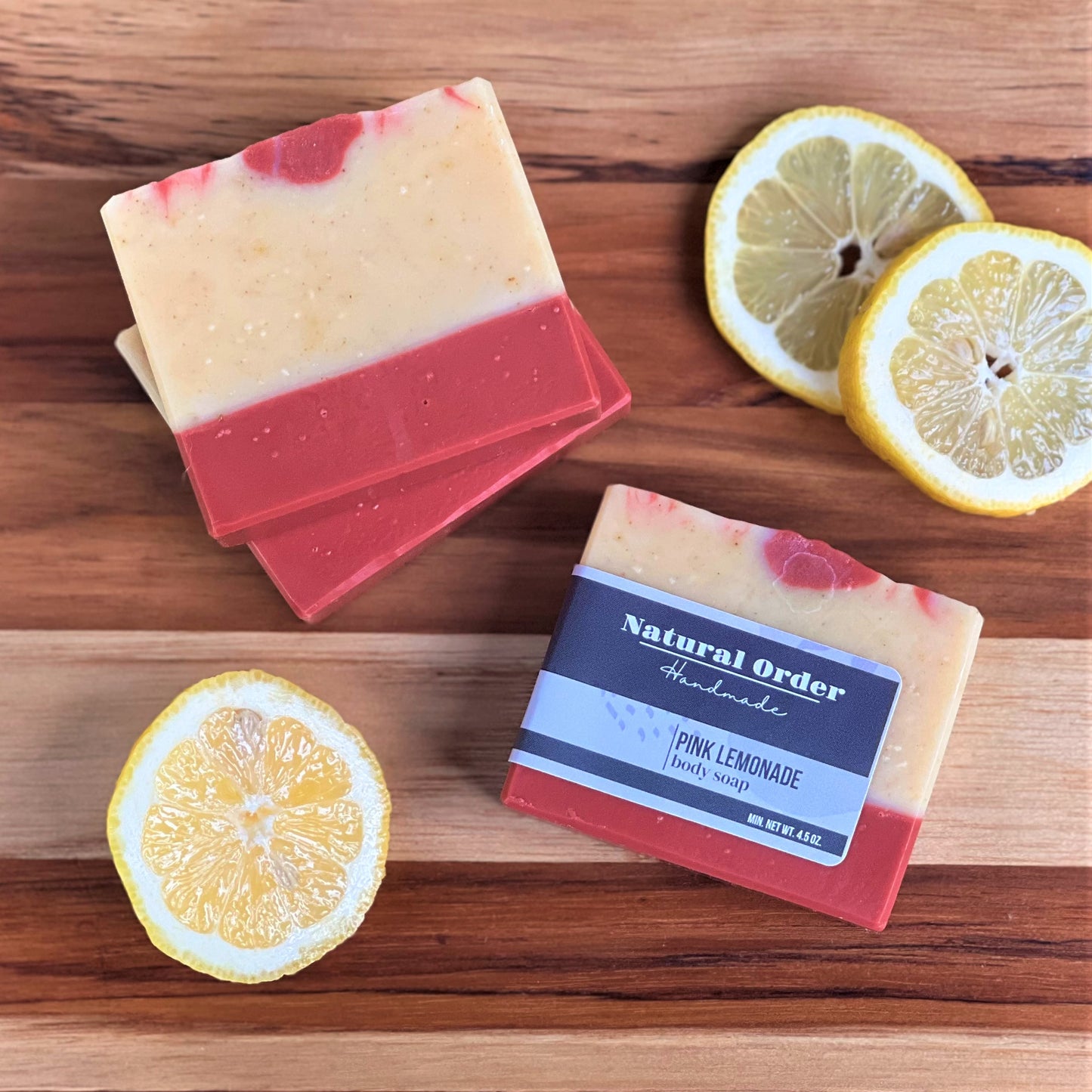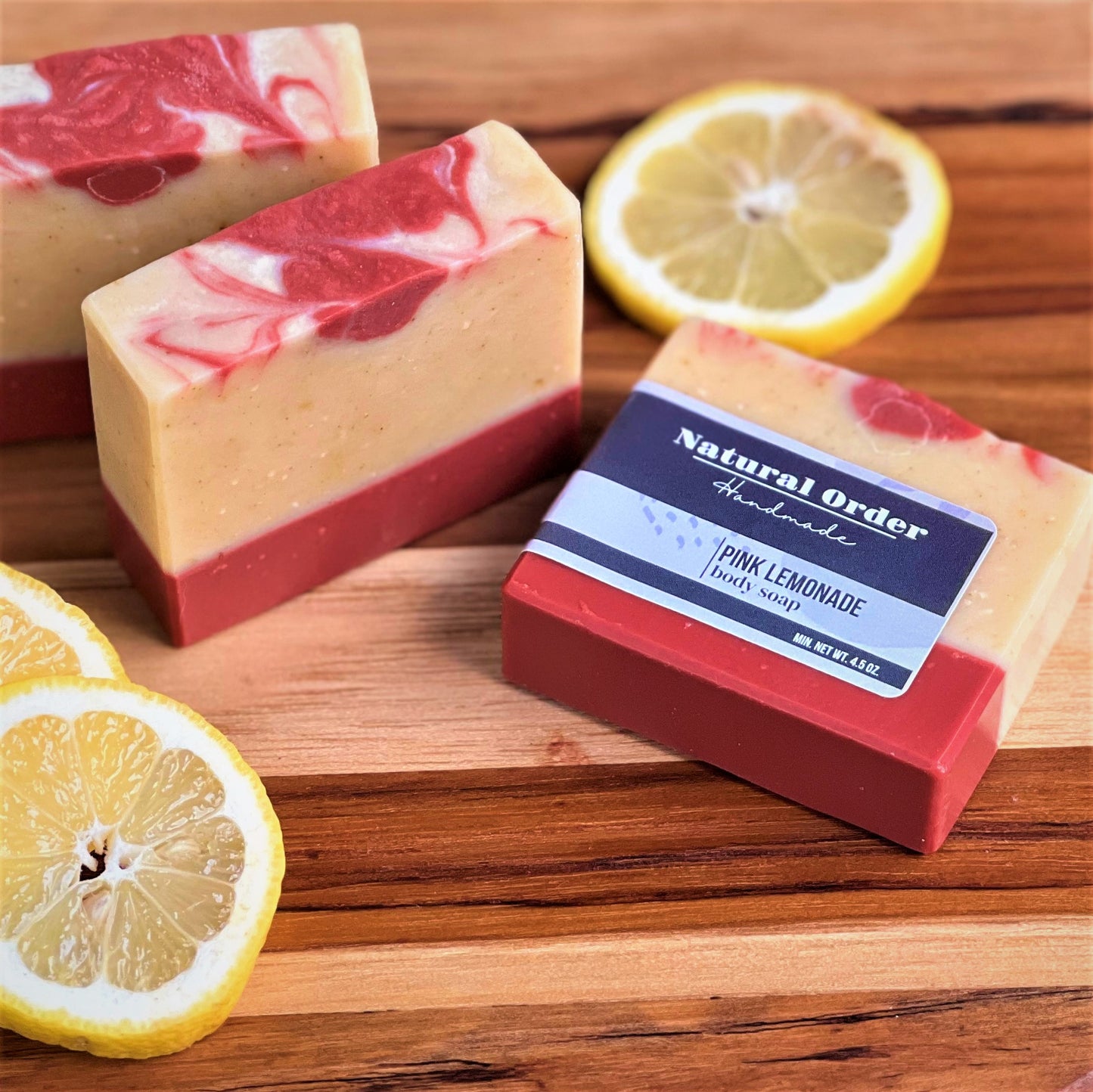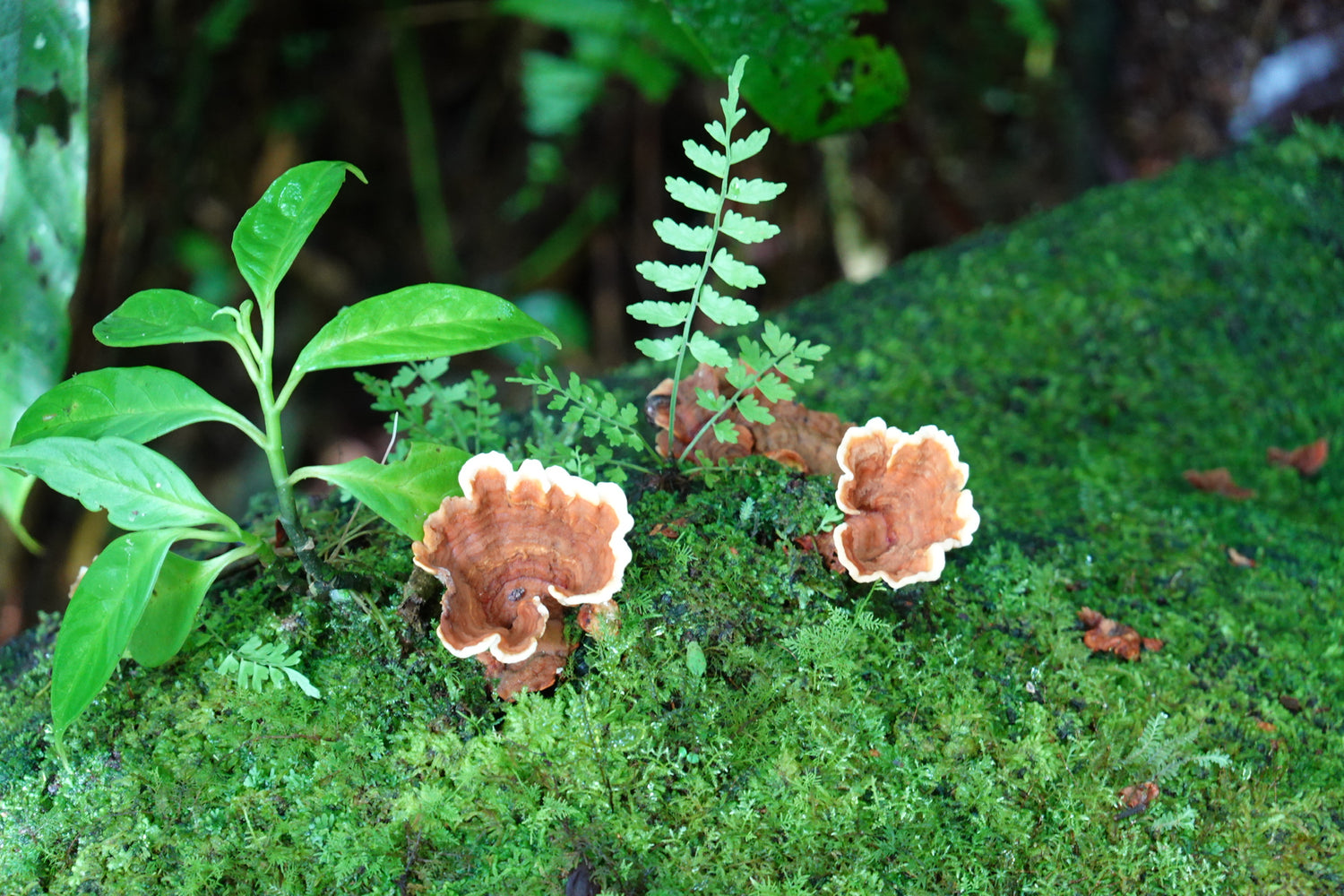 "As consumers, we have so much power to change the world by just being careful with what we buy."