Regular price
Sale price
$10.00
Unit price
per
Sale
Sold Out
Vespertine conjures the magic of evenings, like flowers that bloom only at night. This soap evokes the essence of a warm summer night, thanks to a delightful blend of bergamot, ho wood, amyris, and vanilla. Bergamot infuses a zesty freshness, while ho wood provides grounding warmth. The addition of amyris complements the other woodsy notes, while vanilla adds a touch of comforting sweetness. Our Vespertine soap elevates your shower into a luxurious and aromatic escape, transporting you to a dreamy evening oasis, whether it's morning or night.
Saponified Oils + Butters (Olive Oil, Coconut Oil*, Cocoa Butter, Castor Oil, Sunflower Oil), Bergamot, Amyris, Ho Wood, + Vanilla Essential Oils, Dead Sea Mud, Activated Charcoal. Cocoa Powder*, Titanium Dioxide*, Sodium Lactate*, Dried, Homegrown Calendula, Rose, + Dalia Petals. Vegan. 
*Organic Ingredients 
View full details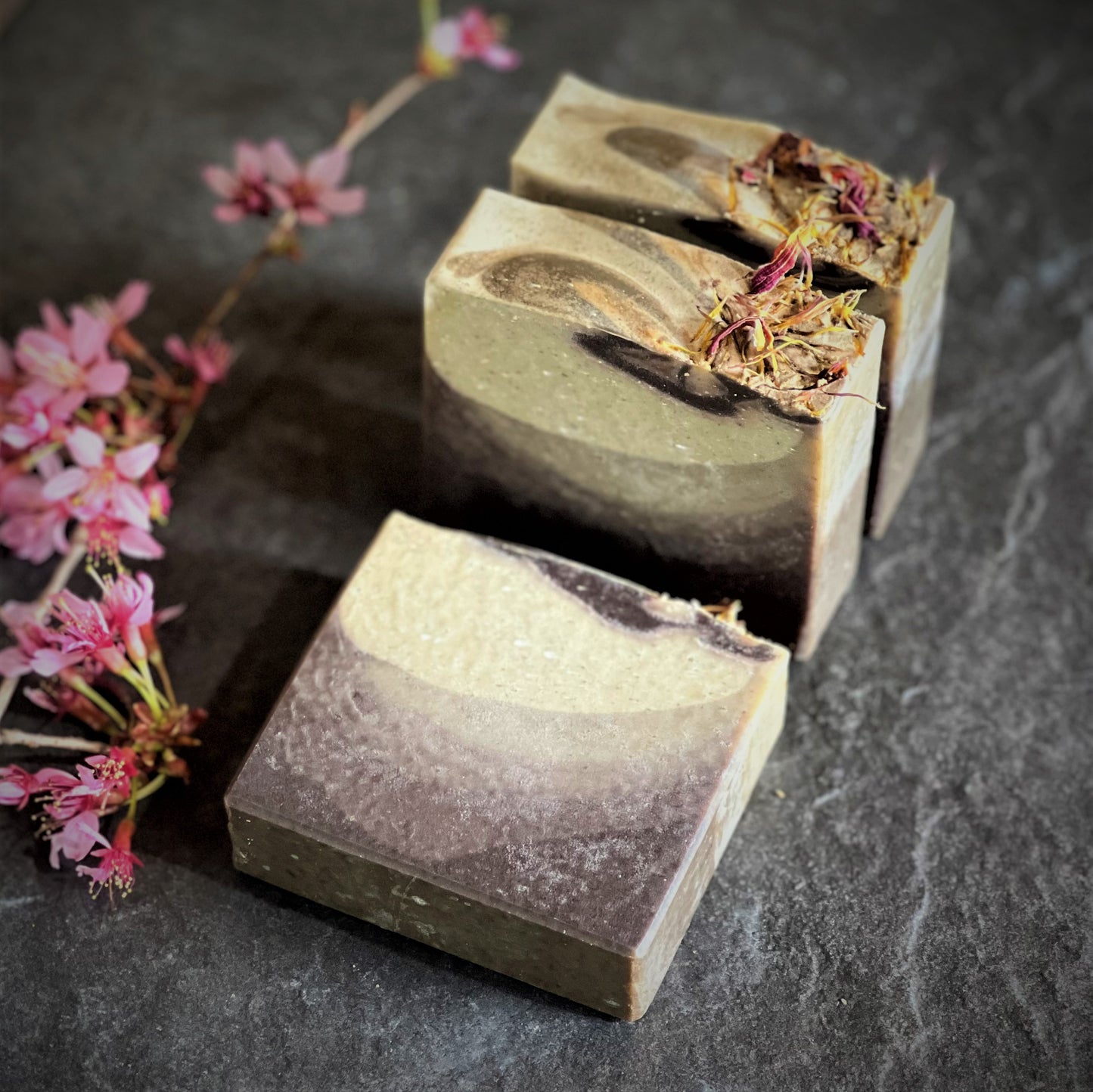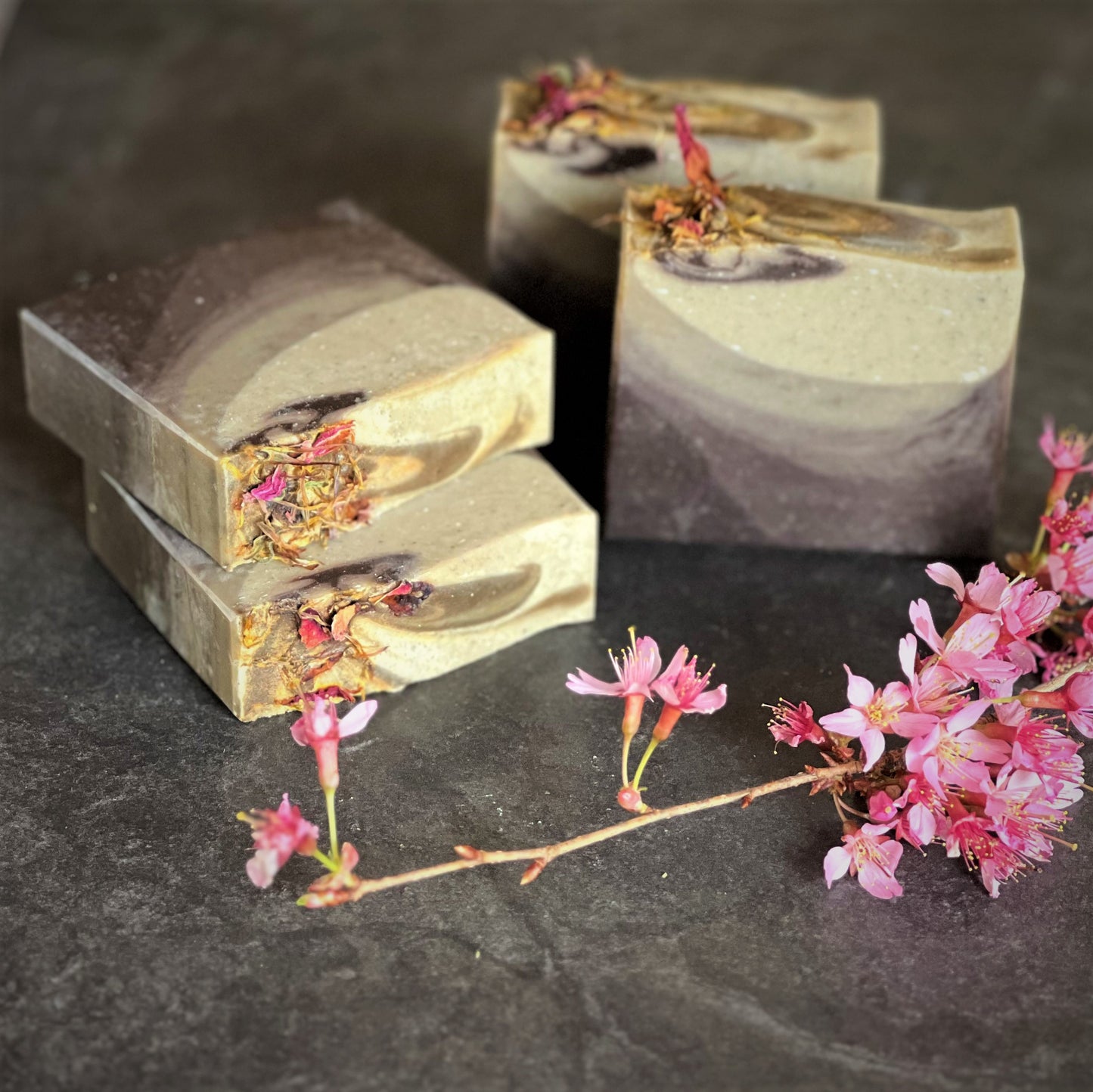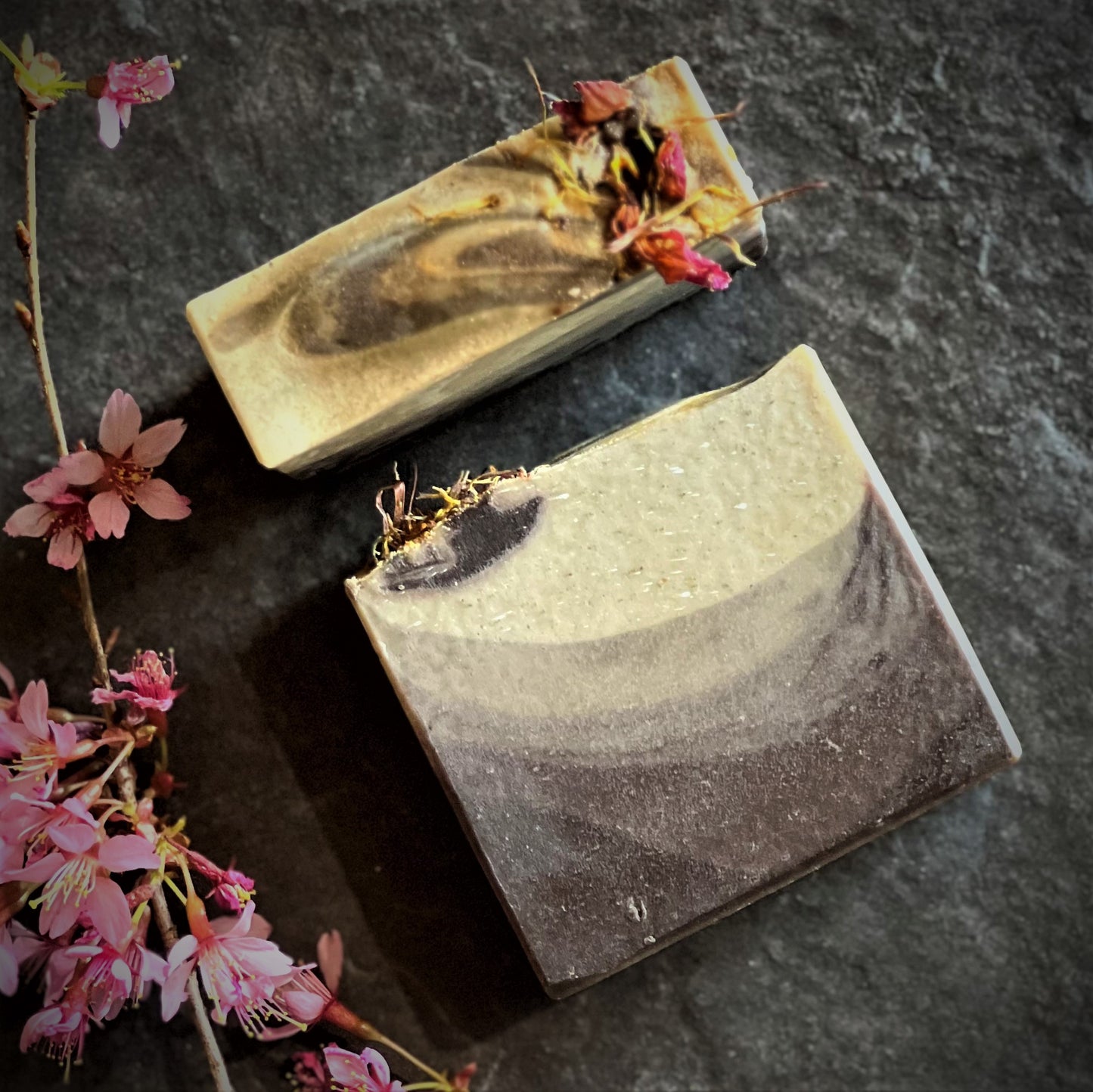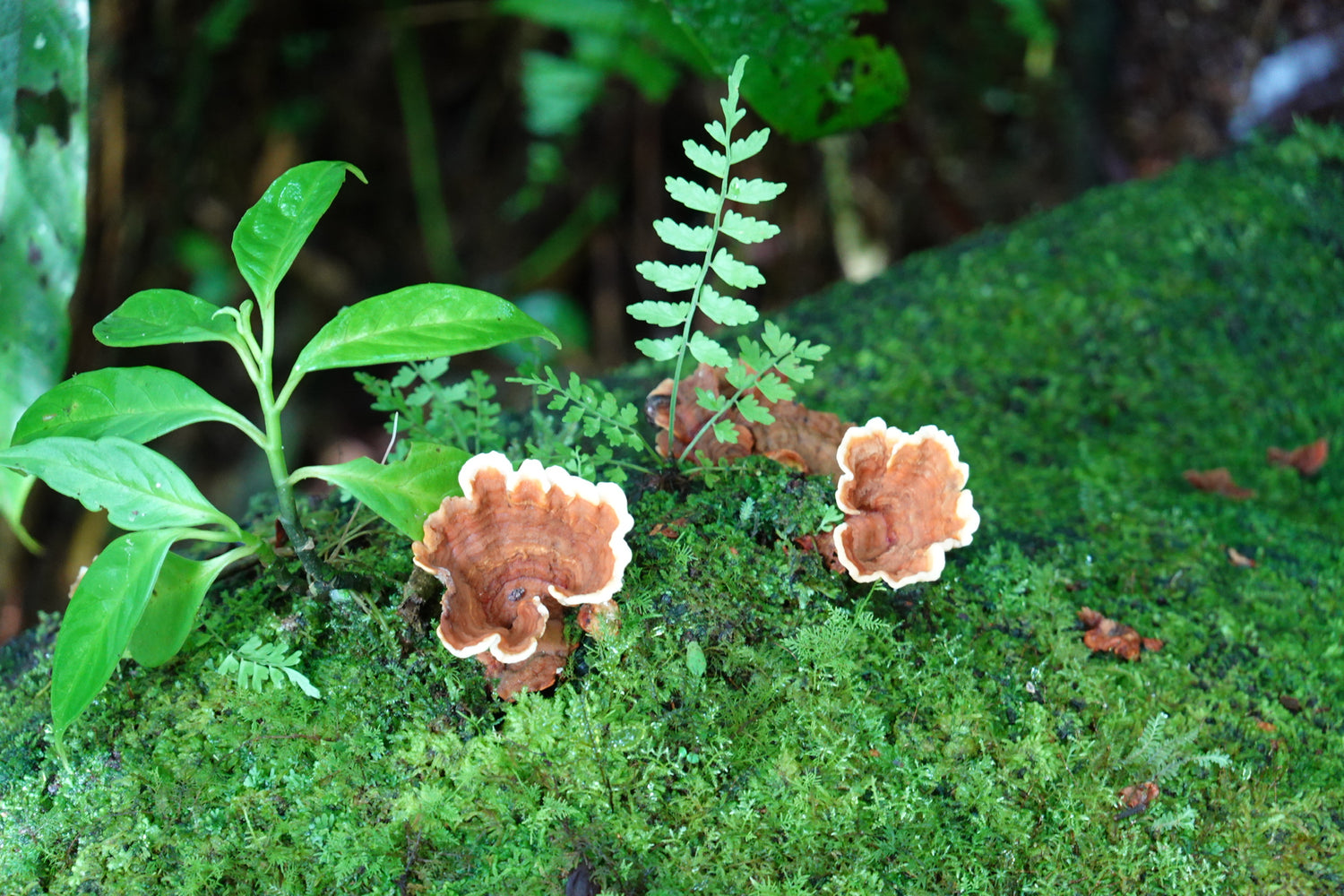 "As consumers, we have so much power to change the world by just being careful with what we buy."