Regular price
Sale price
$15.00
Unit price
per
Sale
Sold Out
Looking for a sustainable, hassle-free haircare solution? Look no further than our Rosemary Mint All Types Conditioner Bar! This revolutionary bar offers a more eco-friendly alternative to liquid shampoo while providing luxurious, nourishing care for all hair types.
Our conditioner bar uses the power of natural ingredients to hydrate, detangle, and protect hair from damage. With each use, you'll experience a surge of healthy, vibrant-looking hair. Thanks to ingredients like mango and shea butters, avocado and jojoba oils, and vitamin E, this conditioner bar is jam-packed with nutrients and botanicals that help to replenish hair and leave it looking its best. Plus, with plant-based proteins and Panthenol B5, you can rest assured that your hair is getting the targeted nourishment it needs to stay healthy and strong.
What sets our conditioner bar apart from competitors? Here are just a few of the benefits you'll enjoy when you make the switch:
- Sustainable: Say goodbye to wasteful, plastic packaging and embrace a more sustainable approach to haircare. Our conditioner bar will last much longer than traditional liquid conditioners, saving you money and reducing your carbon footprint. Plus, it's vegan-friendly, so you can feel good about your purchase knowing that no animals were harmed in the making of this product.
- Easy to use: No more fussing with bottles, pumps, or caps. Our conditioner bar is a breeze to use - simply rub the bar directly onto your hair, focusing on the areas that need conditioning the most. Leave it in for a few minutes, rinse, and enjoy soft, manageable hair that smells amazing.
Ideal for all hair types, our Rosemary Mint All Types Conditioner Bar is the ultimate solution for those who want a simpler, more sustainable approach to haircare. So why wait? Make the switch today and start seeing the difference for yourself!
View full details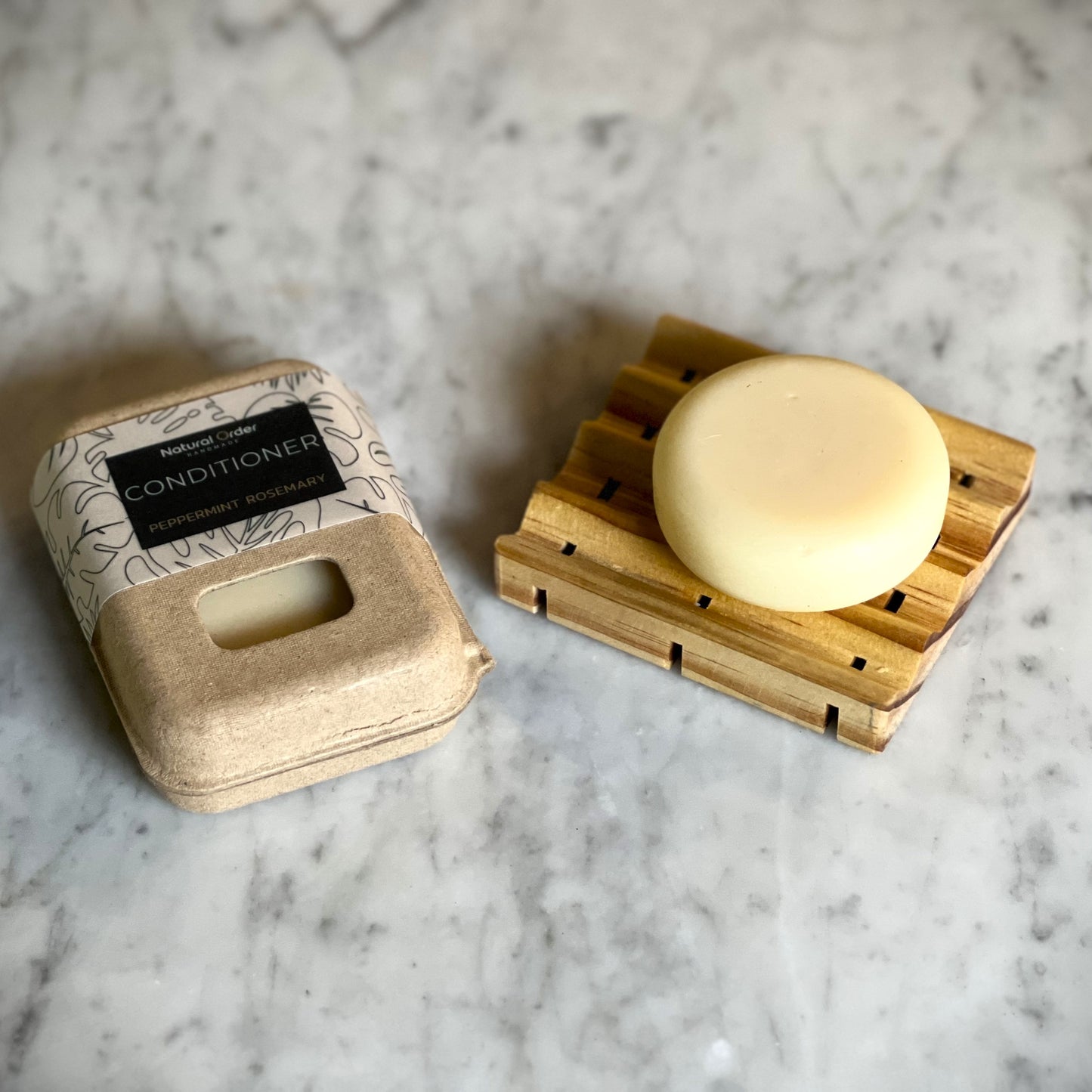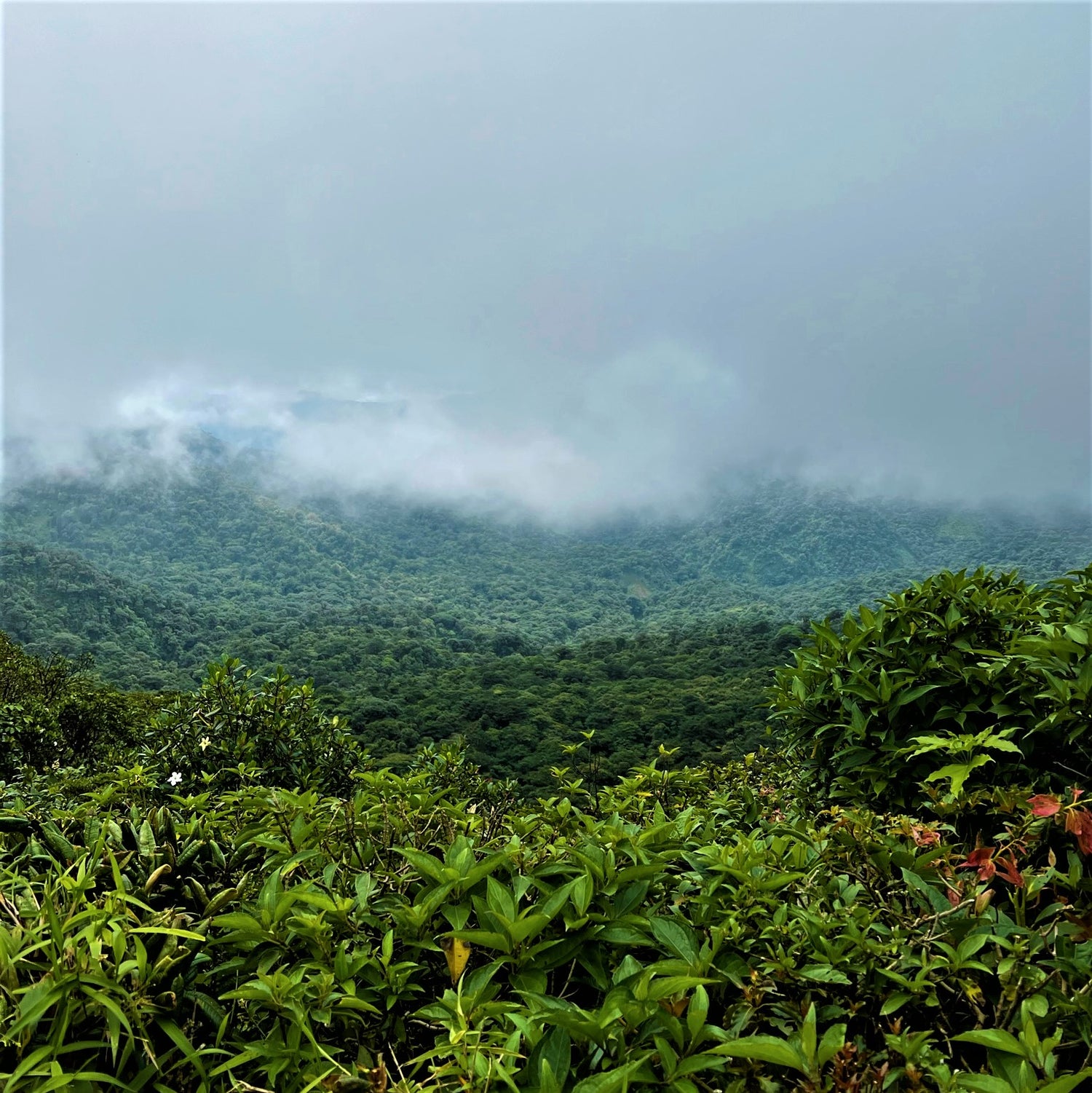 "It's only one plastic bottle", said 8 billion people.
small choices really add up.