Regular price
Sale price
$15.00
Unit price
per
Sale
Sold Out
Introducing our All Types Conditioner Bar in Juniper Citrus, the perfect addition to your sustainable haircare routine! Say goodbye to plastic bottles and hello to a long-lasting, concentrated bar that will leave your hair soft, hydrated, and nourished.
Our conditioner bars are packed with natural ingredients like mango and shea butters, avocado and jojoba oils, plant-based proteins, and vitamins. These powerful ingredients work together to deliver hydration and nourishment where your hair needs it most. Formulated without harsh chemicals, our conditioner bar is gentle on your scalp and hair.
Here are just a few things that set our conditioner bar apart:
- Concentrated formula: Our concentrated formula means that our bar lasts longer, and you'll save money in the long-run! Plus, since there's no water in our formula, you're saving on shipping and packaging too.
- Easy to use: Simply rub the bar onto your hair, paying special attention to areas that need extra hydration. Leave the bar in for a few minutes and rinse thoroughly for soft, nourished, detangled hair.
- Great for all hair types: Fine hair, curly hair, color-treated hair - our conditioner bar is gentle enough for all hair types. It won't weigh down fine hair, but it will deliver the hydration and nourishment that curly or color-treated hair needs.
Our All Types Conditioner Bar in Juniper Citrus is the perfect sustainable addition to your haircare routine. So why not give it a try today and see the benefits for yourself?
View full details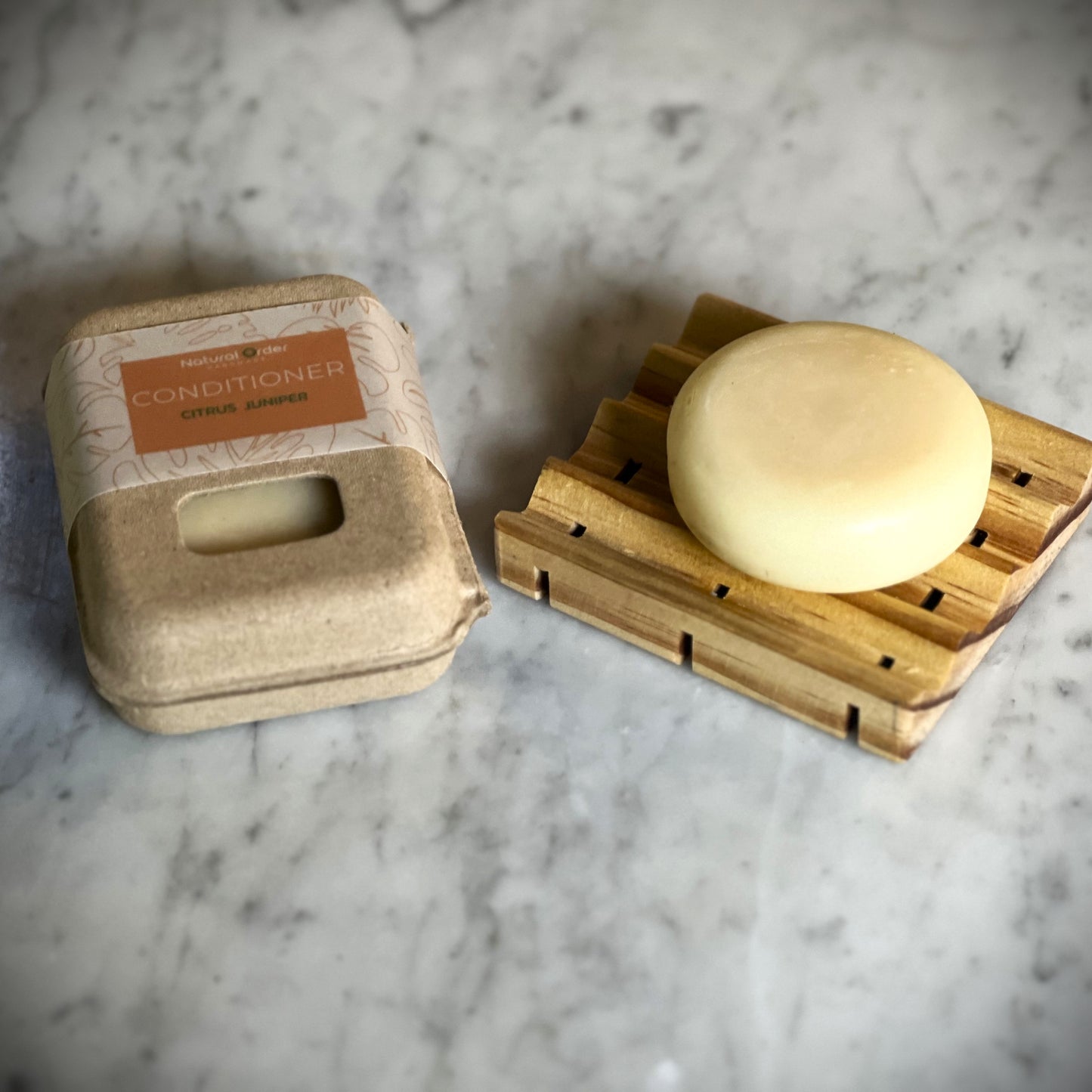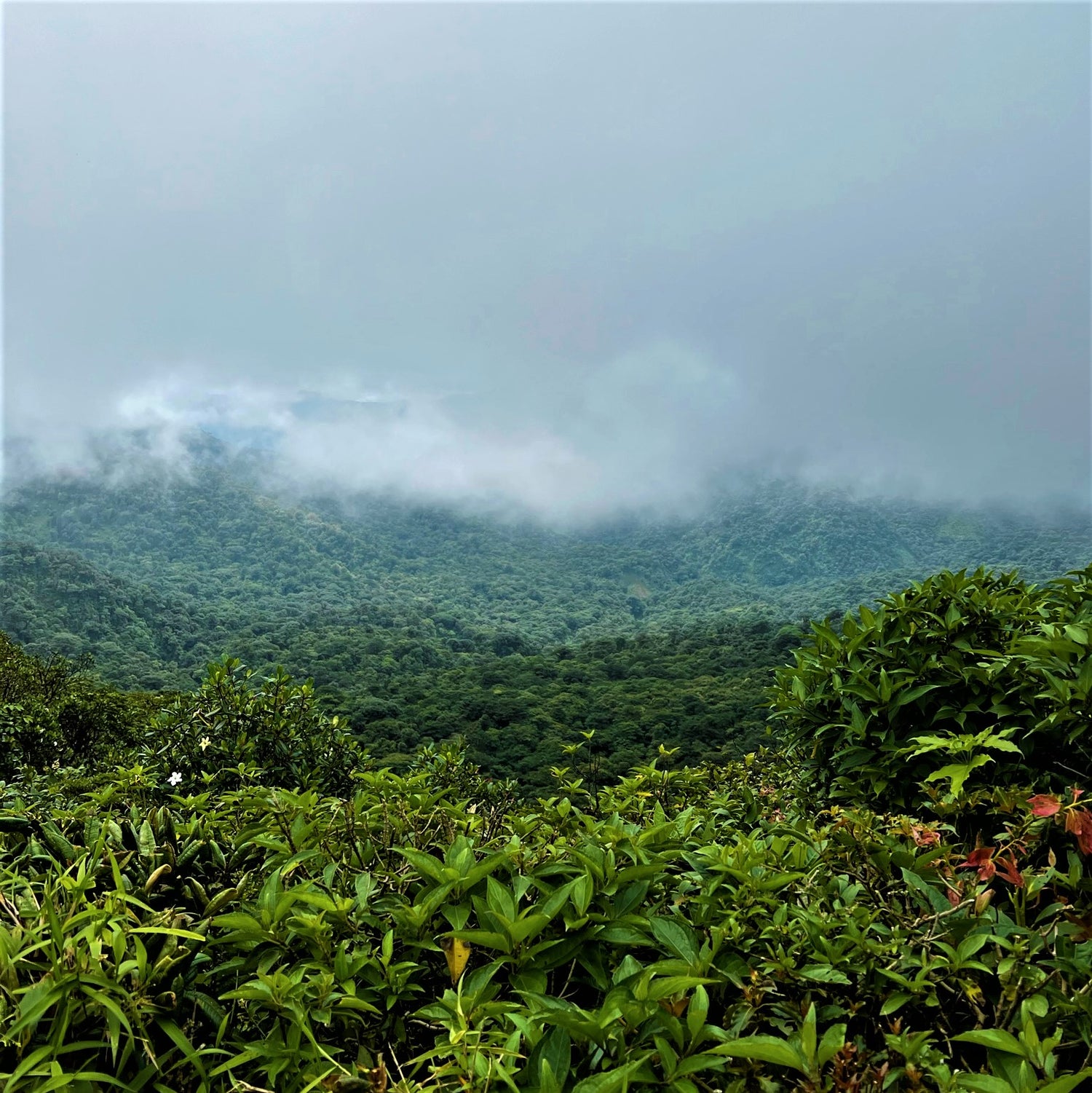 "It's only one plastic bottle", said 8 billion people.
small choices really add up.