Regular price
Sale price
$15.00
Unit price
per
Sale
Sold Out
We're thrilled to announce the arrival of our new PH-balanced shampoo bars! We've reformulated them from lye-based bars, which can have a higher pH level that's damaging to hair. Our bars are also free of harsh chemicals like SLS, parabens, and phthalates, which can cause harm to both you and the environment. They're sulfate free and safe for all hair types, including dyed or processed hair.
Our normal to oily types bar is formulated for fine or oily hair and does not contain any oils or butters. These ingredients can be heavy and can weigh down fine hair, making it look flat and oily. This shampoo provides a lightweight, gentle cleanse that removes excess oil and buildup without stripping the hair of its natural oils, leaving hair looking clean, fresh, and voluminous, without weighing it down.
All of our shampoo bars are infused with bamboo extract, which is rich in silica, biotin, and antioxidants, promoting healthy hair growth and protecting hair from damage. Panthenol vitamin B5 and vitamin E promote healthy hair growth and repair damage. Plant keratin + oat protein strengthen hair and add shine, improving overall hair health.
Using a shampoo bar is simple and easy. First, wet your hair with warm water and take the bar in your hands. Rub it between your palms to create a lather or directly apply it to your hair. Massage the lather into your scalp using your fingertips, then work it down the length of your hair. After a few minutes, rinse the shampoo out of your hair. Allowing the bar to dry out between uses with proper drainage will extend the life of the bar. 
Ingredients: Sodium Cocoyl Isethionate, Sodium Lauryl Sulfoacetate, Disodium Laureth Sulfosuccinate, Bamboo Extract, BTMS 25, Sodium Lactate, Panthenol Vitamin B5, Vitamin E, Oat Protein, Plant Keratin, Juniper, Lemon, + Lime Essential Oils, Geogard ECT Preservative. 
View full details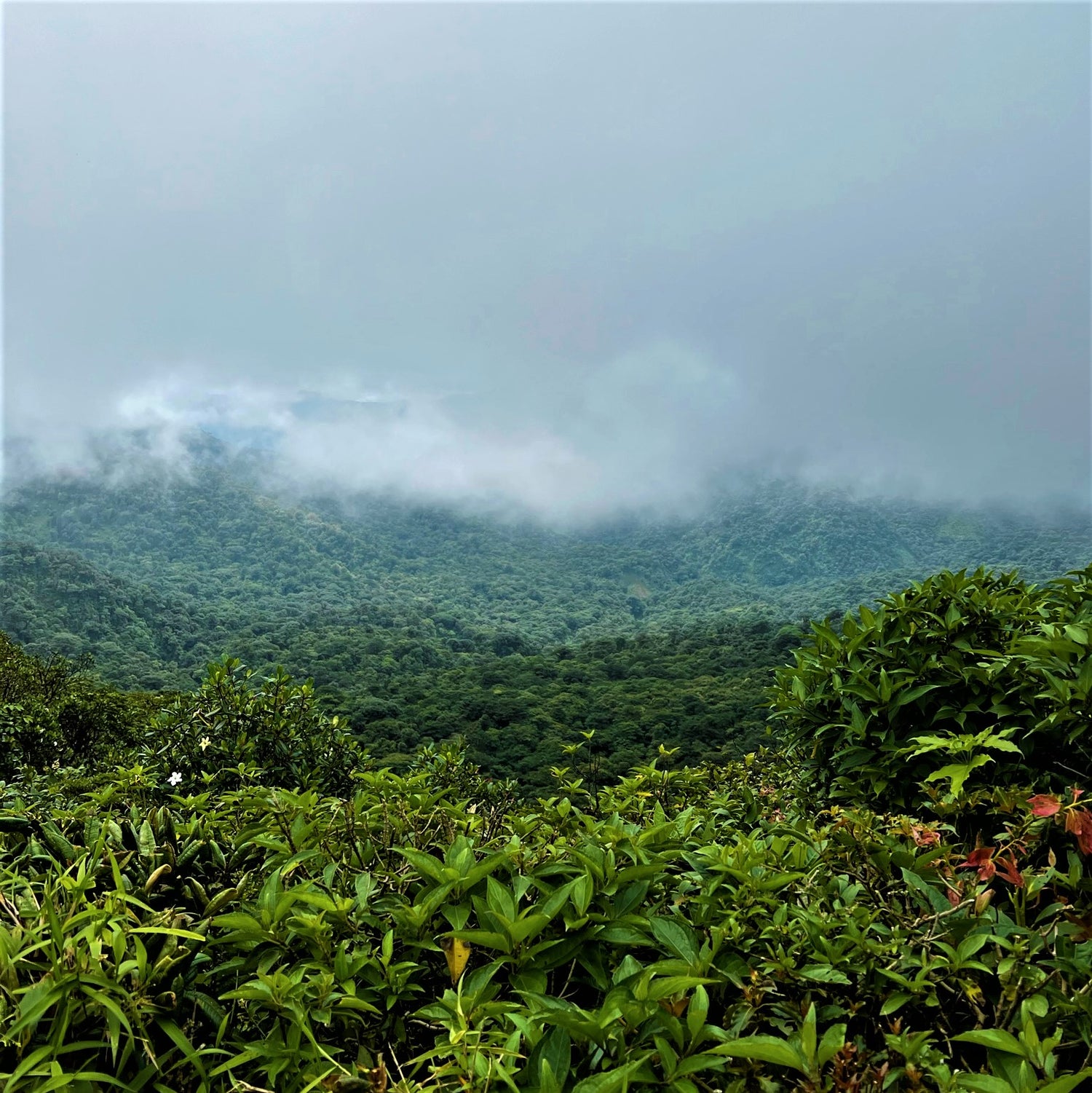 "It's only one plastic bottle", said 8 billion people.
small choices really add up.