Regular price
$20.00
Sale price
$16.00
Unit price
per
Sale
Sold Out
Transform your living space into a garden oasis with our exquisite Avant Garden Soy Candle. Crafted with pure soy wax and phthalate-free fragrance oils, our candles offer a cleaner, longer burn that is designed to delight your senses. Available in both 4-ounce and 8-ounce sizes, this candle provides an enticing aroma that will make your space feel like a lush garden in full bloom.
Indulge in the delightful scent of sun-ripened tomatoes, earthy vetiver, and zesty bergamot with every burn. This fragrance captures the essence of nature, evoking an image of a thriving vegetable garden basking in the warmth of the summer sun. The Avant Garden Soy Candle is the perfect reminder of organic, fresh produce and the beauty of the natural world.
Here are some key features that make our soy candle unique:
- Made with 100% pure soy wax, our candles are free of harmful toxins and chemicals, making them safe for the environment and your family.
- Our phthalate-free fragrance oils create an exquisite aroma that is both soothing and revitalizing, making it the ideal scent to bring a touch of nature into your home.
The Avant Garden Soy Candle is not just a lovely addition to your décor, but it also provides multiple benefits, including:
- The long burn time of up to 40 hours (8-ounce size) and 20 hours (4-ounce size) ensures that you can enjoy its natural aroma over several days.
- The fragrance can improve your mood and calm your senses, making it perfect for winding down after a long, stressful day.
Whether you are lighting it up in your bedroom, living room, or bathroom, our soy candle is an eco-friendly and sustainable way to bring the beauty of nature indoors. Order yours today and discover the pure pleasure of natural scents.
View full details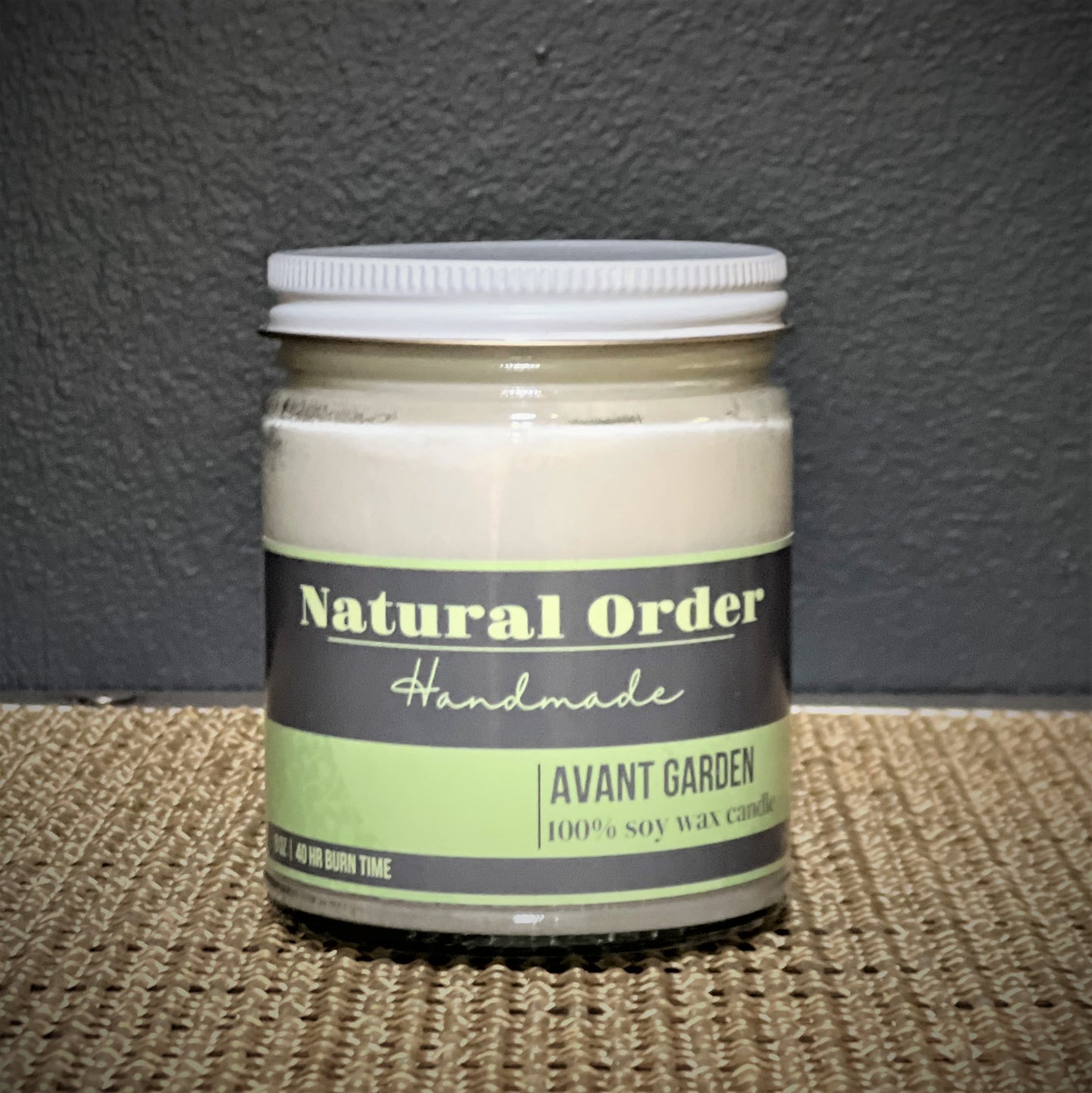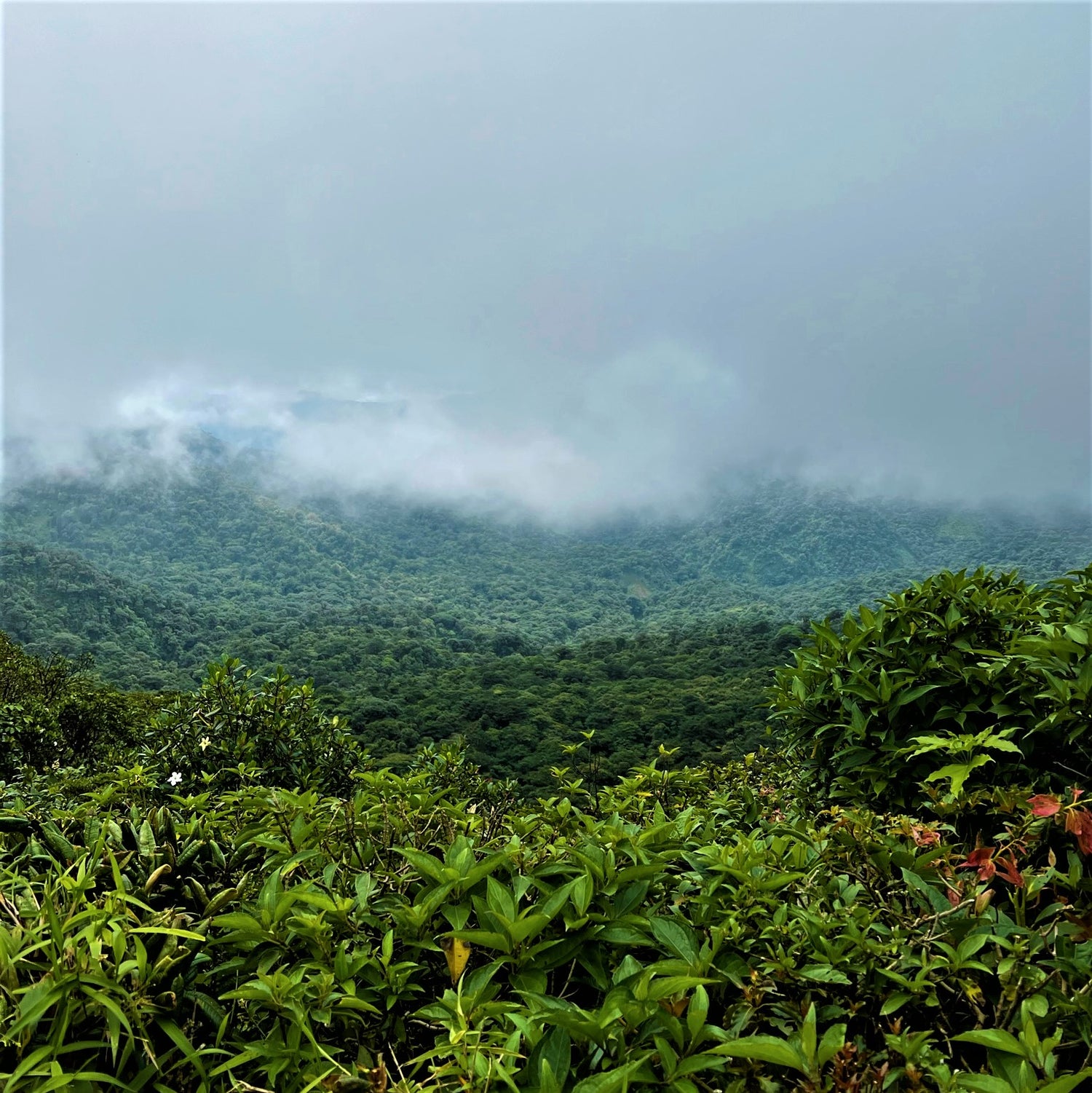 "As consumers, we have so much power to change the world by just being careful with what we buy."