Regular price
$12.00
Sale price
$10.00
Unit price
per
Sale
Sold Out
Indulge in the calming scents of nature with our Avant Garden Soy Candle. Made from 100% soy wax and scented with natural, phthalate-free fragrance oils, this clean-burning candle offers a toxin-free experience that's perfect for any home. At 4 ounces, the Avant Garden Soy Candle is the perfect size for those who want to experience the pleasures of a garden, even in the smallest of spaces.
Our delightful scent embodies the essence of summer at its peak, beckoning you on a journey through a garden of lush greenery and bright, energizing sunshine. The herbal hints of zesty bergamot, herbaceous tomato leaf, and earthy vetiver combine effortlessly to recreate the experience of strolling through a blooming vegetable garden, allowing you to savor every moment.
Here are some of the key features and benefits of our Avant Garden Soy Candle:
- Long-lasting fragrance: This 4-ounce candle has a burn time of approximately 20 hours, allowing you to enjoy the tantalizing aroma for longer.
- Natural, toxin-free ingredients: Made from 100% soy wax and phthalate-free fragrance oils, our candle is perfect for those who are environmentally conscious and health-conscious.
Whether you're winding down after a long day or want to create an atmosphere of calmness and tranquility, our Avant Garden Soy Candle is the perfect choice. It provides a sensory experience that will transport you to an idyllic garden, filling your space with an aura of freshness and vitality. Perfect for any home, this candle also makes an ideal gift for those who appreciate the simple pleasures of life. Order today to start experiencing the joys of nature in a whole new way.
View full details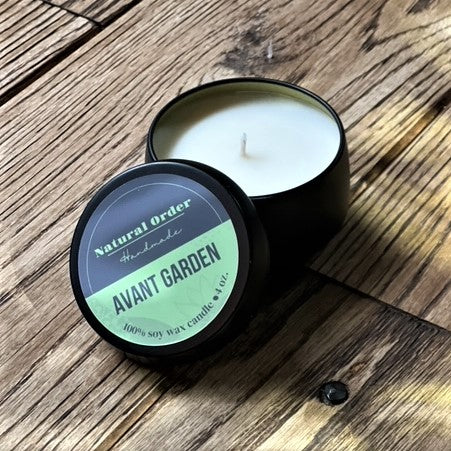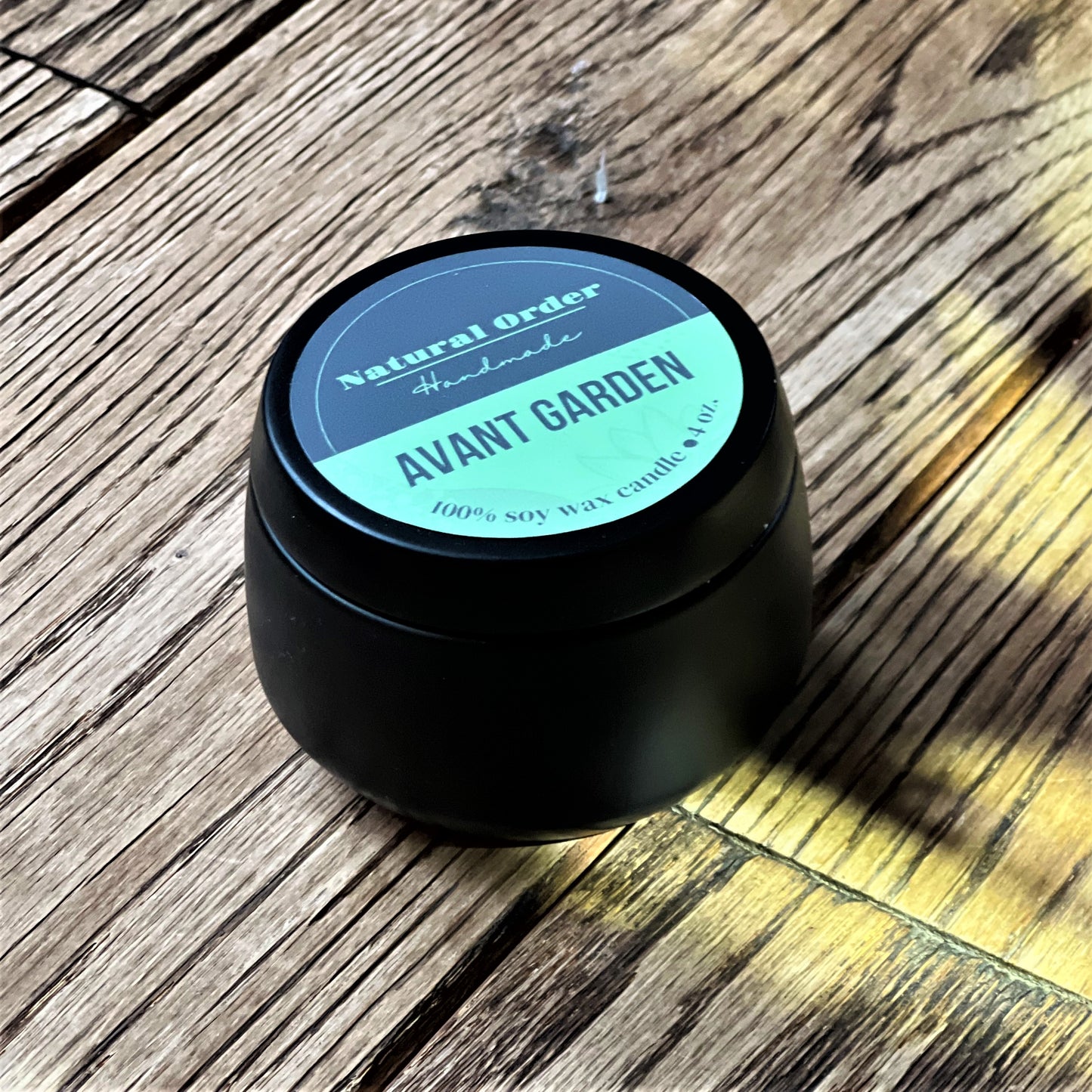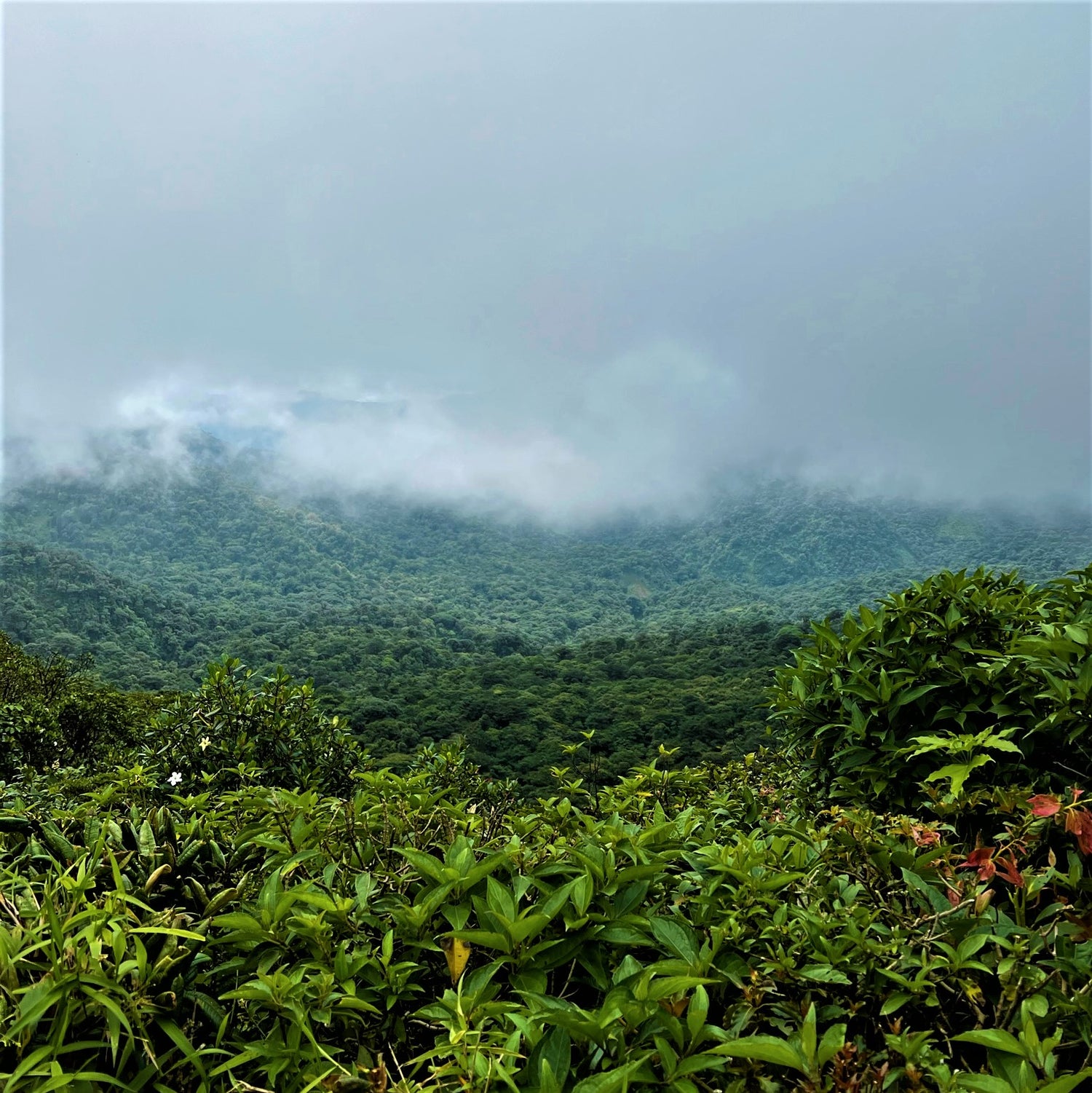 "As consumers, we have so much power to change the world by just being careful with what we buy."