Regular price
Sale price
$16.00
Unit price
per
Sale
Sold Out
Our lotion bars are the perfect way to treat yourself to luxurious, eco-friendly hydration! With a light, never-overbearing scent thanks to luxurious essential oils, they make the perfect addition to any self-care routine. Plus, they're free of harsh chemicals, so you can use them with confidence knowing that they are gentle and safe for all skin types.

One of our most popular soap scents is now available in our moisture bar as well! Lemongrass and ginger essential oils are renowned for their invigorating and stimulating fragrances. When blended together, these two essential oils offer a harmonious and revitalizing aroma, combining zesty, citrusy undertones with a warm and spicy kick.
To use, simply warm up the bar in your hands and glide onto body; massage into skin. A little goes a long way, so adjust accordingly. 
Ingredients: Cocoa Butter*, Calendula Infused Avocado Oil*, Apricot Kernel Oil*, BTMS 50, Candelilla Wax*, Cetyl Alcohol, Vitamin E, Lemongrass + Ginger Essential Oils, Natural Preservative. Vegan.
View full details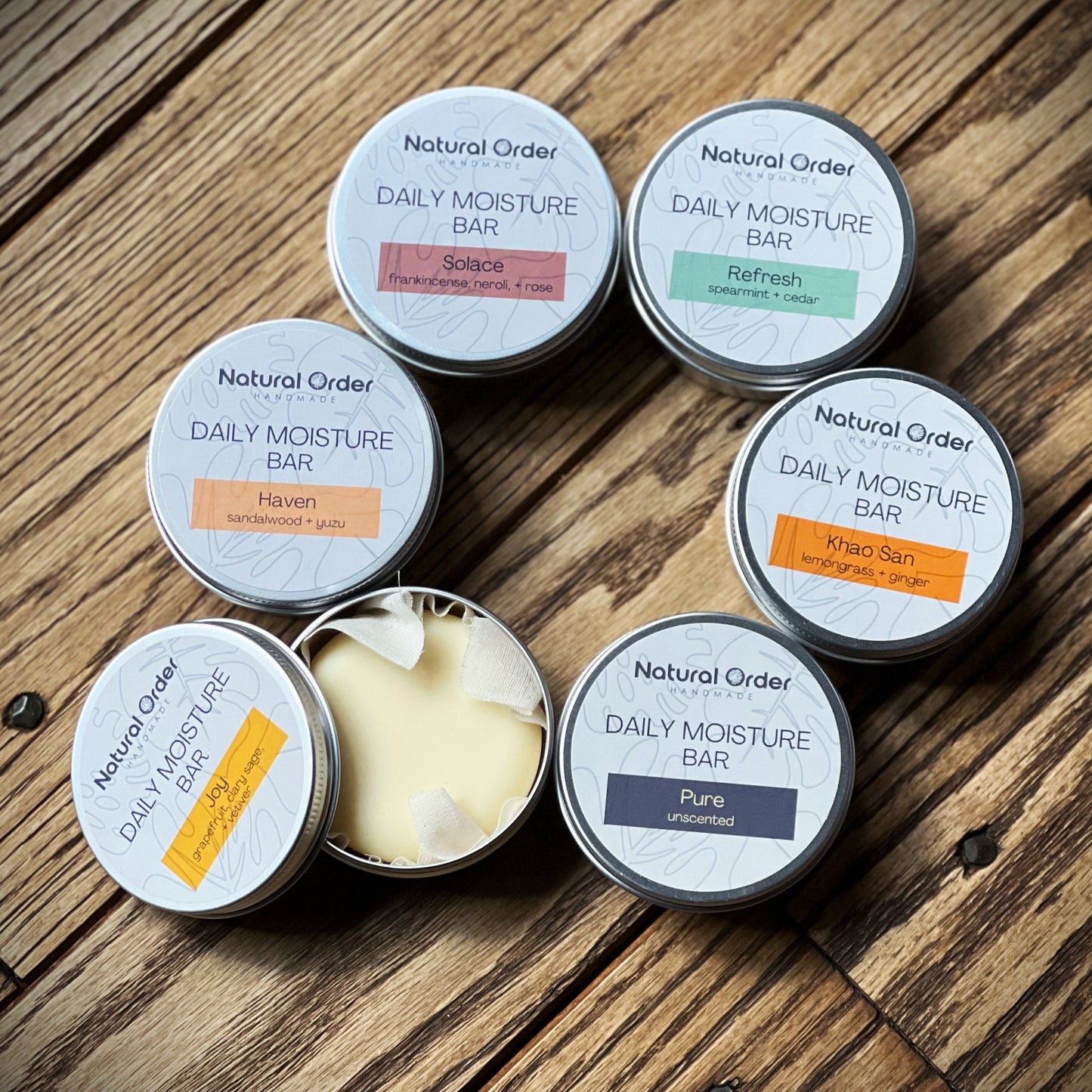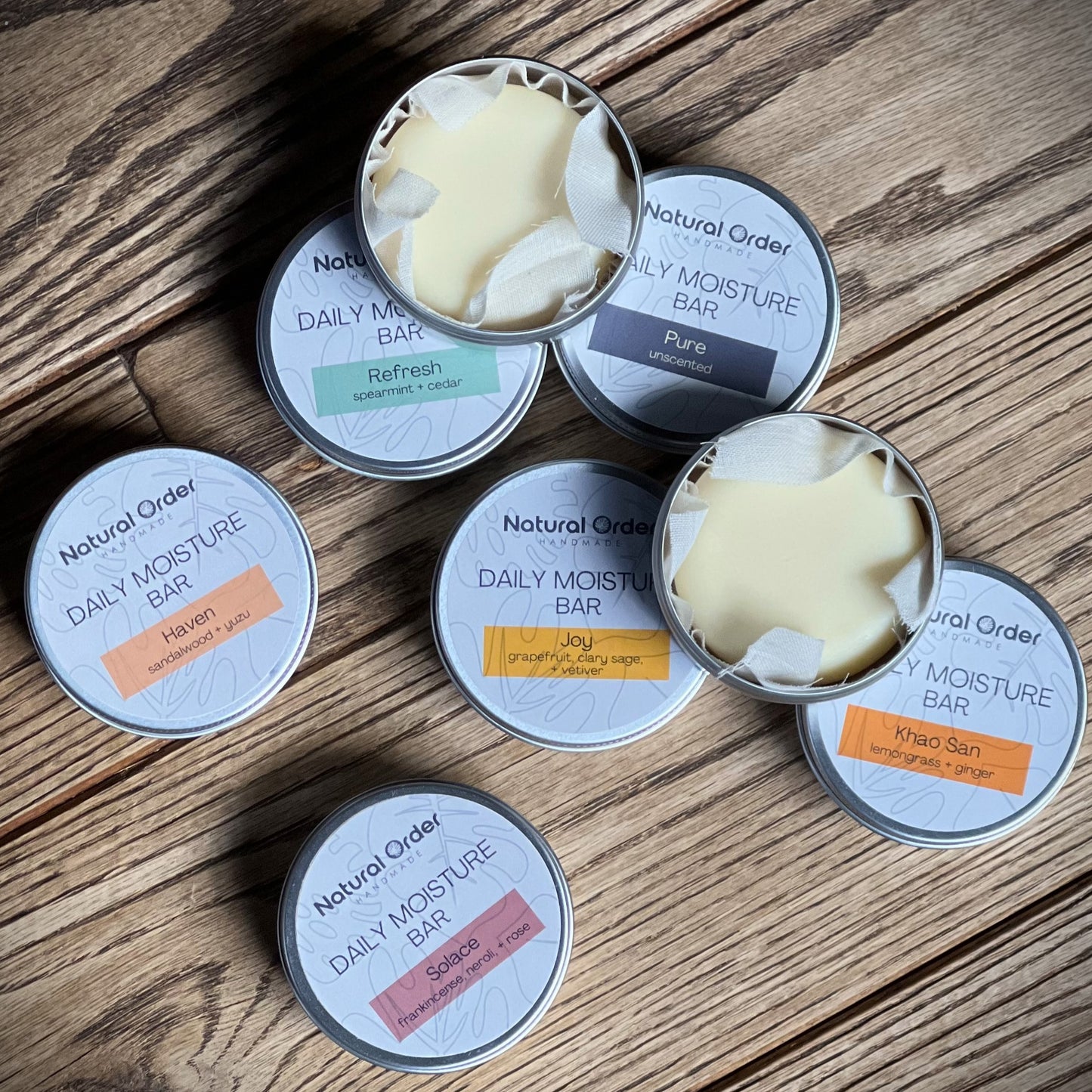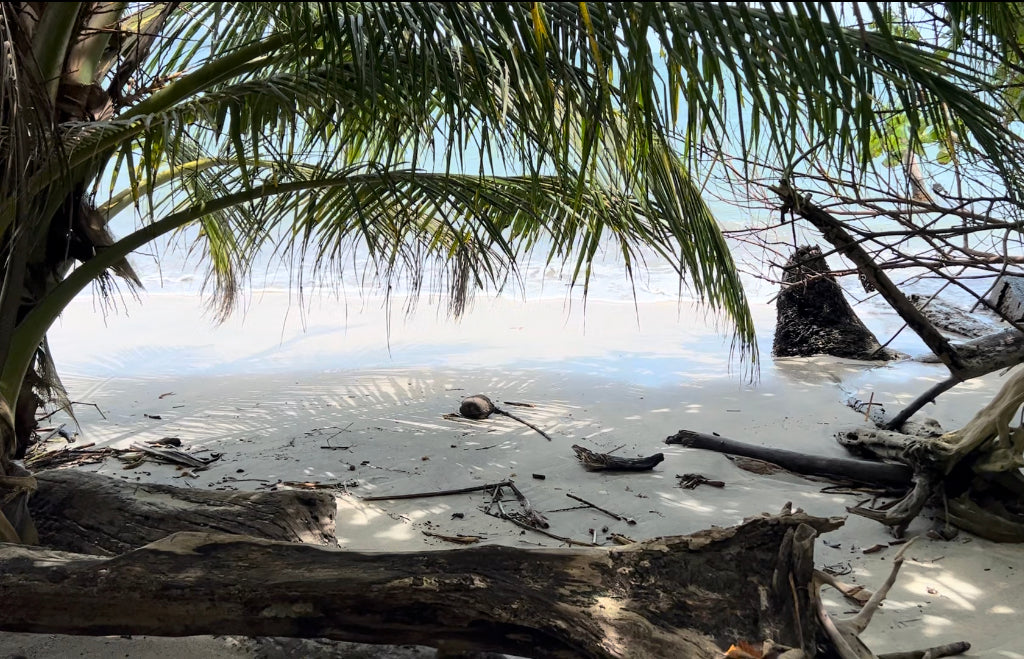 "Ours is not the task of fixing the entire world at once, but of stretching out to mend the part of the world that is within our reach."